Spiritual Saturday – Film, Food & Friends
January 27 @ 6:00 PM

-

9:30 PM

$5.00
Event Navigation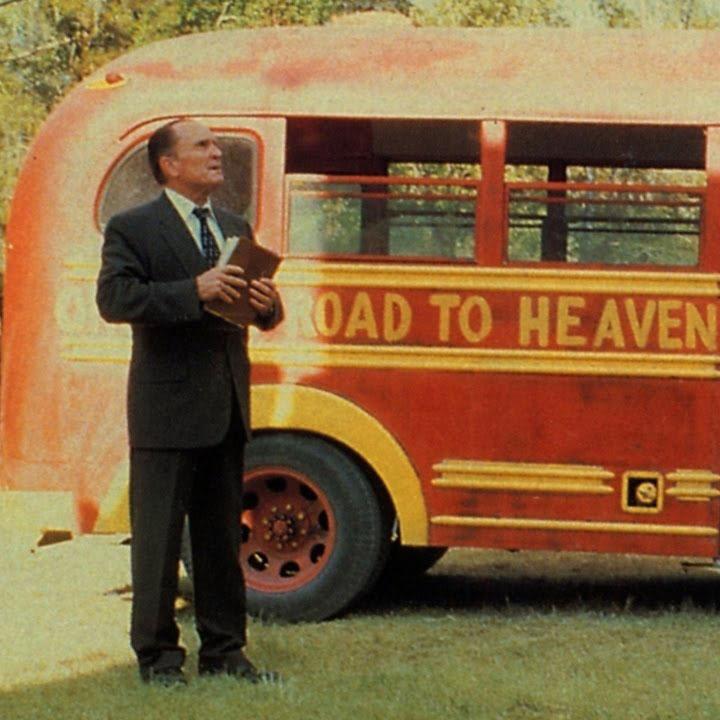 Spiritual Saturday: Film, Food & Friends
$5 + Pot Luck dish
Come watch a powerful and inspirational movie with your like-minded friends! Everyone is welcome as we enjoy an uplifting movie and share enlightening conversation. We are offering a safe environment to share our thoughts and ask questions around spiritually and our connection to the world.
This month's movie is "The Apostle".
Robert Duvall, in a virtuoso performance in a multi-faceted film, portrays Euliss "Sonny" Dewey, a Southern Pentecostal preacher whose stable domestic life crumbles after committing a crime of homicidal jealousy when he discovers that his wife (Farrah Fawcett) is unfaithful. He leaves Texas, gives up his identity, calls himself "The Apostle E.F.", and takes up radio preaching in the Louisiana town of Bayou Boutte. His whole life, often succumbing to sensuality and fits of violent anger, is ultimately redeemed when he faces his sinful past. Disturbing but thought-provoking depiction of spiritual crisis.
The cost to attend is $5 and we ask all those attending to please bring a Potluck dish for all of us to enjoy as we get to know each other and make new friends.
The Tree of Health Center © All Rights Reserved
55 Newton-Sparta Rd., Unit 107, Newton, NJ 07860 | Phone: (973) 500-8813