Heal Yourself with Reiki
November 8, 2017 @ 6:30 PM

-

9:30 PM
Event Navigation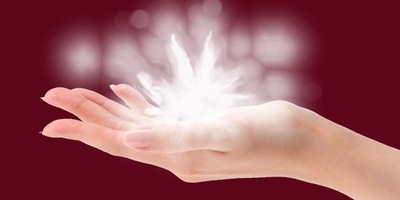 Heal Yourself with Reiki
Facilitated by Reiki Master Linda Mitchell
November 8, 2017
6:30-9:30 p.m.
Reiki is a spiritual meditative practice that restores balance so your spirit can shine. Reiki supports your health care. Reiki will not interfere with any medical treatment you are receiving. In fact, you will find self-healing with Reiki is a wonderful addition to medical care. It can decrease stress often times associated with chronic or acute medical conditions. This will support the mind and body to heal while enlivening the spirit to feel whole again.
If you are feeling anxious, you will feel calmer. When you calm the nervous system, your mind and body will relax. This creates a chain of events to help bring you back into balance. It will calm your nerves before a big test or public speaking. Stuck in traffic, a few moments of Reiki will help you to be in a more grounded place when you finally reach your destination. Just five or ten minutes of Reiki a day will help you to move into your day feeling centered, at peace and energized.
Some of the benefits of Reiki are:
• Pain reduction
• Improved sleep
• Decreased feelings of anxiety & depression
• Supports surgical recovery
• Self-empowerment
• Overall feeling of well-being
• Supports substance abuse recovery
• Better digestion
• Decreased side effects from chemotherapy, radiation and prescription medications
An initiation to Reiki will be the greatest gift you can give yourself and the world!
Investment: $25 ($35 at the door)
Class Length: 3 hours
Class Size Max: 8
Contact The Tree of Health Center at (973) 500-8813 or info@ttohc.com
The Tree of Health Center © All Rights Reserved
55 Newton-Sparta Rd., Unit 107, Newton, NJ 07860 | Phone: (973) 500-8813